Artistes
Because music plays a central role in any party, RedWolf attaches utmost importance to the selection of the artists.
Our desire is to offer the best artists for every event, but also artists that you usually do not find in other parties in Paris and its region.
Residents
The below artists play exclusively for RedWolf. For any booking, you can contact us.
Dorian M
DJ RESIDENT REDWOLF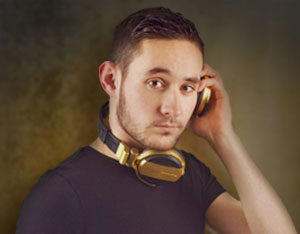 This newcomer to the gay clubbing scene, is a house/progressive specialist. He has already seduced the French but also European clubbers with his pop/house/tribal style.
DJ Kingstone
DJ Resident RedWolf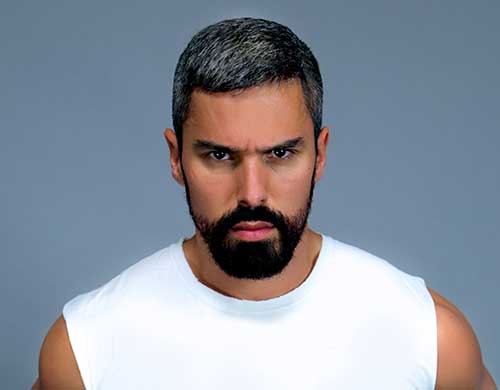 RedWolf resident since 2014, DJ Kingstone imposes his style with a deep bass vocal house music which is appreciated by clubbers. He recently played in Brazil, Israel, Germany, Korea and Switzerland.
Ran Ziv
RedWolf Resident DJ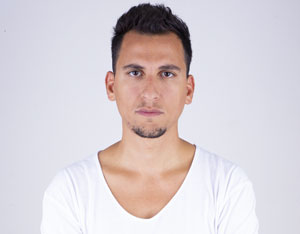 Ran is an esteemed DJ and music producer who leads the nightlife of Tel Aviv. Something strong in his heart wants to feel the bass, to delight, to delve deeply and to understand the audience facing him. Ran's unique productions connect people to the music, but also to each to other.
Teddy J
DJ Resident Redwolf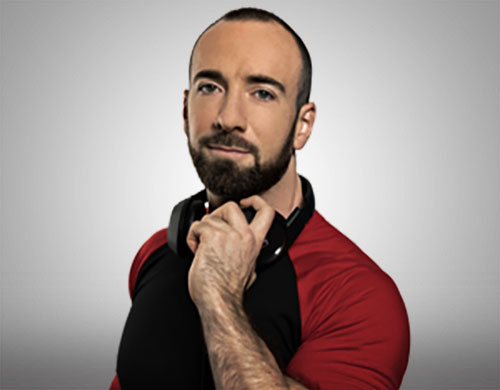 Passionate and rocked by pop music, Teddy pace his sets with tribal rythm, vocals and loud melodies. As an autodidact musican, he now works on his own productions.
Thiago Oliveira
REDWOLF RESIDENT DJ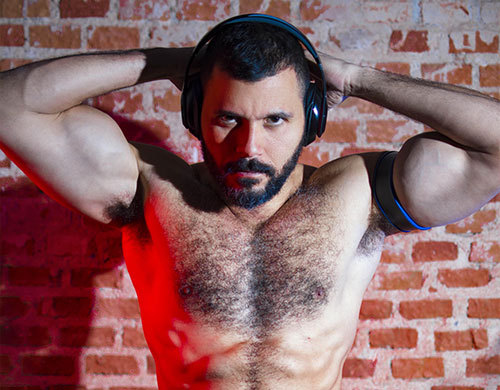 Born in Rio de Janeiro in 1981, Thiago starts studying music production in Paris in 2010, before he relocates in Madrid where he currently lives. With his "happy" musical style (House, Tribal, Progressive), he rythmes his sets with a brasilian influence.
Exclusive
You will only hear the below artists at a RedWolf event in Paris and its region.
Offer Nissim
DJ Superstar & Producteur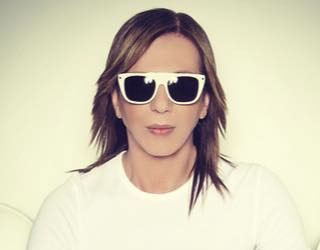 World famous DJ and music producer, Offer Nissim has an instantly recognizable musical signature. He is as much appreciated for his music as for his connection with the audience.
Yinon Yahel
DJ Superstar & Producteur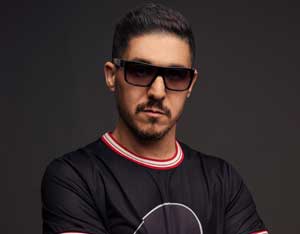 DJ and music producer, Yinon works with and for the biggest. Recently, Yinon signed the song representing Israel at Eurovision "Golden Boy" sung by Nadav Guedj and "Take the World" with Maya Simantov.
Sagi Kariv
DJ Resident Forever Tel Aviv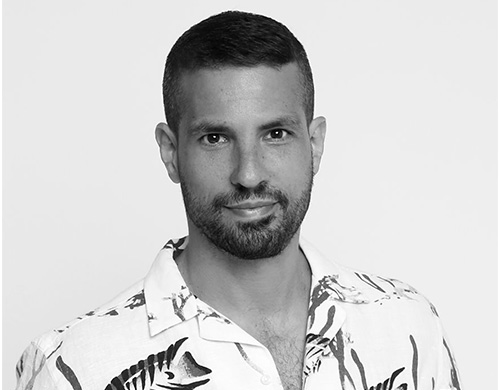 Sagi Kariv is both a DJ and a music producer. He frequently releases new titles with overkilling beats and also reinterpretations of familiar songs. During his gigs, he plays his own productions which made him becoming a superstar dj.
Tommer Mizrahi
DJ Resident Forever Tel Aviv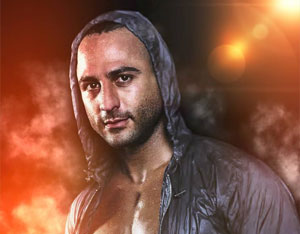 Tommer is a very talented DJ and Israeli remixer. He produces his own music, all recognizable by their percussive rhythm and their very melodious sound. His sets are full of emotions.
Mor Avrahami
Forever Tel Aviv Resident DJ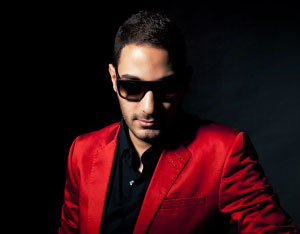 Mor Avrahami is an israeli DJ and music producer, who became famous internationnally with his hit song "Pyur" released in 2016. He plays every week at the Forum club in Tel Aviv and is a resident DJ at Forever Tel Aviv since 2018.
Aron
DJ Superstar & Producteur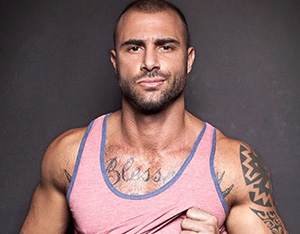 Aron Abikzer is a israeli born Artist living in New York. He is headlined in the biggest international gay events around the world. After some highly acclaimed remixes, it is as a producer with singer Beth Sacks that is in the spotlight, with the songs "Voulez-vous" and "Satisfaction".
Michel Mizrahi
Superstar Guest DJ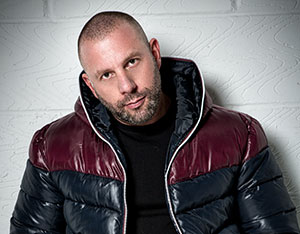 Based in London, Michel Mizrahi is a big sound specialist filled with subtle techno and trance notes that make him a DJ of excellence to finish the night. His appearances for Scandal have all been acclaimed.
Saeed Ali
Superstar Guest DJ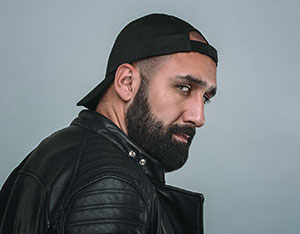 From the start of his career in Moscow in 2006 to his residency at Rapido Amsterdam since 2012, Saeed's wide-popularity is due to his ability to truly "feel" the room. Saeed is now driving his talent forward producing his own tracks.