Artists
Because music plays a central role in any party, BigWolf attaches utmost importance to the selection of the artists. Our desire is to offer the best artists for every event, but also artists that you usually do not find in other parties in Paris.
Residents DJ
The below artists play exclusively for BigWolf. For any booking, you can contact us.
Dorian M
DJ RESIDENT BigWolf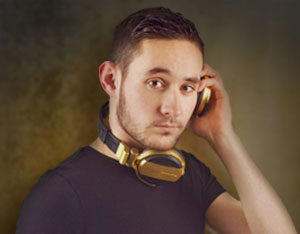 This newcomer to the gay clubbing scene, is a house/progressive specialist. He has already seduced the French but also European clubbers with his pop/house/tribal style.
DJ Kingstone
DJ Resident BigWolf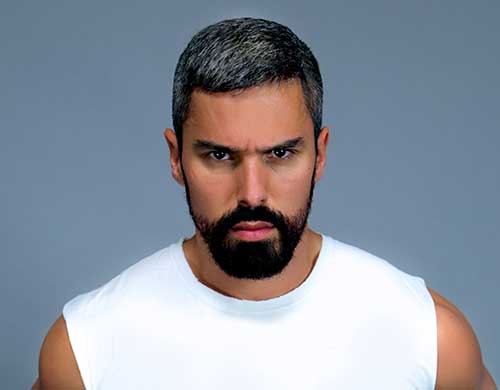 BigWolf resident since 2014, DJ Kingstone imposes his style with a deep bass vocal house music which is appreciated by clubbers. He recently played in Brazil, Israel, Germany, Korea and Switzerland.
Ran Ziv
BigWolf Resident DJ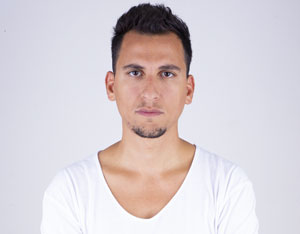 Ran is an esteemed DJ and music producer who leads the nightlife of Tel Aviv. Something strong in his heart wants to feel the bass, to delight, to delve deeply and to understand the audience facing him. Ran's unique productions connect people to the music, but also to each to other.
Raphaël
DJ Resident BigWolf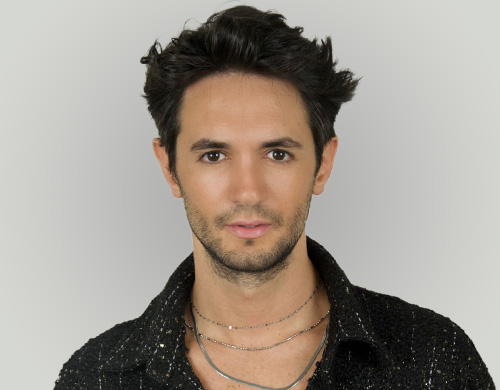 Passionate about music and parties, Raphael decided to get behind the decks to convey his joie de vivre and his good humor through oriental sounds.
Teddy J
DJ Resident BigWolf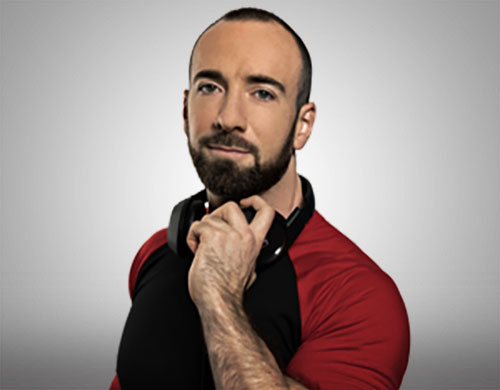 Passionate and rocked by pop music, Teddy pace his sets with tribal rythm, vocals and loud melodies. As an autodidact musican, he now works on his own productions.